 We understand that your property is a big investment and we want our customers to know that we are there for them to help them accomplish the dreams that they may have for there property....
Find out More While tree removal is the choice of last resort, it is sometimes most necessary. Sick trees, trees that uproot sidewalks, cause cracks in the foundation, disrupt sewer lines, have sustained...
Find out More Watering your lawn and is the key to preserving its lushness and beauty. Their irrigation experts carefully design your sprinkler system to ensure maximum coverage to your lawn. Whether...
Find out More
Lunedì

8.00 | 12.30 - 15.00 | 19.00

Martedì

8.00 | 12.30 - 15.00 | 19.00

Mercoledì

8.00 | 12.30 - 15.00 | 19.00

Giovedì

8.00 | 12.30 - 15.00 | 19.00

Venerdì

8.00 | 12.30 - 15.00 | 19.00

Sabato

8.00 | 12.30 - 15.00 | 19.00

Domenica

Chiusi The Landscaper is a full-service landscaping company with a straightforward and unique design/build philosophy. We believe in having one landscape designer handle the job from its conception on paper, to the realization on your property. The reason; by doing this you are able to communicate and work with a single individual, where you can share your thoughts and idea's with to bring them, in collaboration, to life…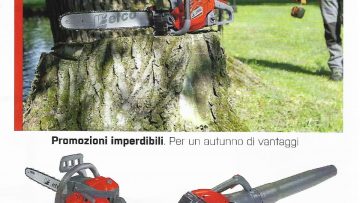 Fino al 31 dicembre 2020 Efco dedica una promozione speciale sia agli appassionati di giardinaggio che ai professionisti del…
Read Post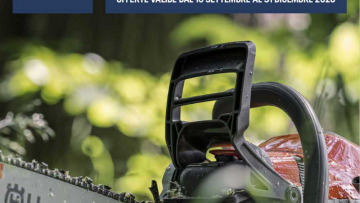 L'autunno delle promozioni Husqvarna – oltre gli sconti, tanti omaggi! Non è autunno senza il volantino Husqvarna.…
Read Post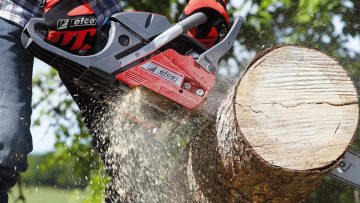 Efco presenta la nuova motosega MTH 5100, ultima arrivata della famiglia di motoseghe Serie H caratterizzata da macchine…
Read Post
Client

Testimonials
The Landscaper is a very good landscaping company. They do tree removal also. We liked them because all the employees are hard working, honest and reliable. They always come on time, and the prices are good too!
Ross N. Haynes
New York, US
What a great job carried out by The Landscaper. From the initial planning to completion. Always on time, and left the site spotless on completion. We definitely going to use your landscaping services again in the future!
David & Jennifer
Orlando, US
We found The Landscaper a pleasure to work with. The staff was friendly, hard working and completed the projects within the time agreed upon. Our own ideas were very carefully listened to and reflected in the design
I wanted to take this opportunity to thank you for the excellent service your company provides. Our yard always looks perfect when you are done. You are very thorough and always go the extra mile. Thanks again!